What Makes Best Mattress the Best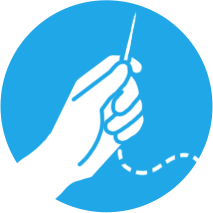 100% Handcrafted Comfort
Each of our mattresses is handmade and signed by one of our three expert craftsmen
94 Years' Experience
Our family-owned and -operated company has handcrafted each mattress for nearly 100 years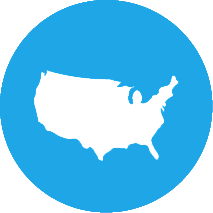 U.S. Sourced Materials
Everything we purchase to create our custom mattresses is sourced from the U.S.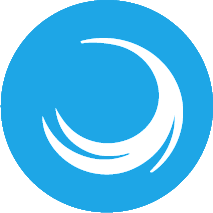 CertiPUR-US Foam
All foam used in our handcrafted mattresses is CertiPUR-US Certified for your safety and comfort
Voted Best of Columbia Metropolitan 2021!
 Voted Best 15 Years In a Row!
Discover why Best Mattress has a 4.8-star rating with over 200 Google reviews from satisfied customers: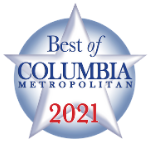 "In over 20 years, I personally have never owned a mattress that was not made by Best Mattress. I feel that knowing that the mattresses and box springs are made in the USA, and made by hand, is very important… We have so many clients that have bought from or had their mattresses made by Best Mattress and everyone is always pleased."
★★★★★
— Ford Bailey, Verve Interiors
"At Strobler, our customers expect only the highest-quality furniture, so it was natural for us to only offer Best Mattress handcrafted sets. Our customers love the quality and the many comfort levels and price ranges. The fact that they are made here in Columbia SC is a big bonus."
★★★★★
— George Fisher, Strobler Home Furnishings
"21 years ago, we purchased a split motion king size bed from Best Mattress. My husband had Parkinson's and severe acid reflux. His doctors wanted him to have the head of his bed raised. Our sales rep suggested a solution to help raise the height of my husband's XL length twin bed by installing taller feet to just the head of his bed frame. 21 years later, it was time (actually way past time) to purchase two new XL twin mattresses for the king size bed. The company was gracious to swap the two taller frame feet for ones that matched the height for all the other feet height on both XL twin frames… Thank you so much for the assistance and suggestions 21 years ago regarding my husband's Parkinson's problems; and then again 21 years later for making the mattresses for the king size bed all the same height."
★★★★★— Dottie Gantt, Satisfied Customer for 21 Years
"David Skinner Antiques offers an extensive collection of elegant and sophisticated period antiques for the most discerning of clients. We often sell period poster bed frames that are either not standard sizes and require custom-made mattresses, or frames that are being transitioned to modern bed sizes but require notched corners. We recommend Best Mattress to all of our clients because we feel they consistently deliver the highest-quality materials and finishing options at an extremely reasonable price."
★★★★★
— David Skinner, David Skinner Antiques
"Many refugees from Burma (Myanmar) have been resettled into the Columbia area. They have had to flee war and oppression in their home country before finding a home here in Columbia. Your kind and generous support is helping to meet their needs and demonstrate the kindness of South Carolinians."
★★★★★
— Michael Iliff, Satisfied Customer
"I have only ever written 4 reviews, but having been a customer of Best Mattress for over 35 years for mattresses and upholstering, it's time I wrote one for them. Because they manufacture their own products, they have been able and more than willing to craft our beds to suit us and our needs for many years. They have delivered as far as Edisto Beach for us, and everyone, from the owners to the guys who make the deliveries, takes pride in their work and bisuness. We just purchased our latest few mattresses last week, and, according to my sleep app, I have already experienced 2 rate "100% sleep quality" nights. I really appreciate that, when you go to Best, you don't buy a "ready-made" mattress, you buy a mattress that's made for you, and they pretty much guarentee your comfort."
★★★★★
— Garland McWhirter, Satisfied Customer
Sleep
Better 

with
Best Mattress
Traditional handcraftsmanship is how we've always made our products. For the past 92 years, we have established that we are masters of the art of sleep. We build each and every mattress by hand in our local West Columbia factory, using locally sourced materials such as cotton and wool. Our expert craftsmen have years of experience, paying meticulous attention to detail in order to ensure you get the best night's sleep. Shop our online store or visit one of our showrooms in South Carolina and see for yourself!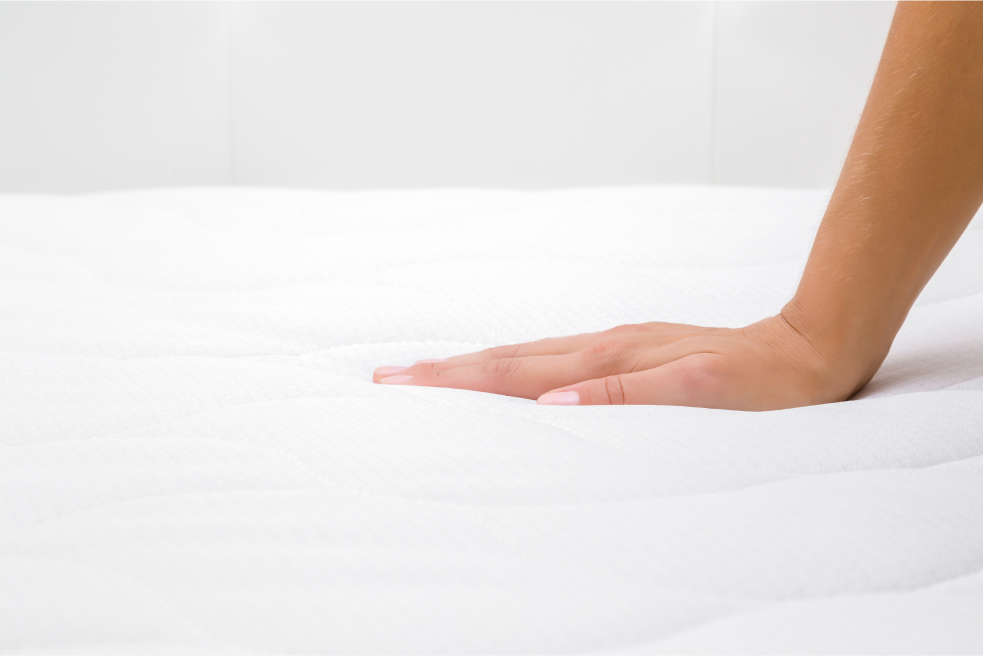 Personalized Comfort That Lasts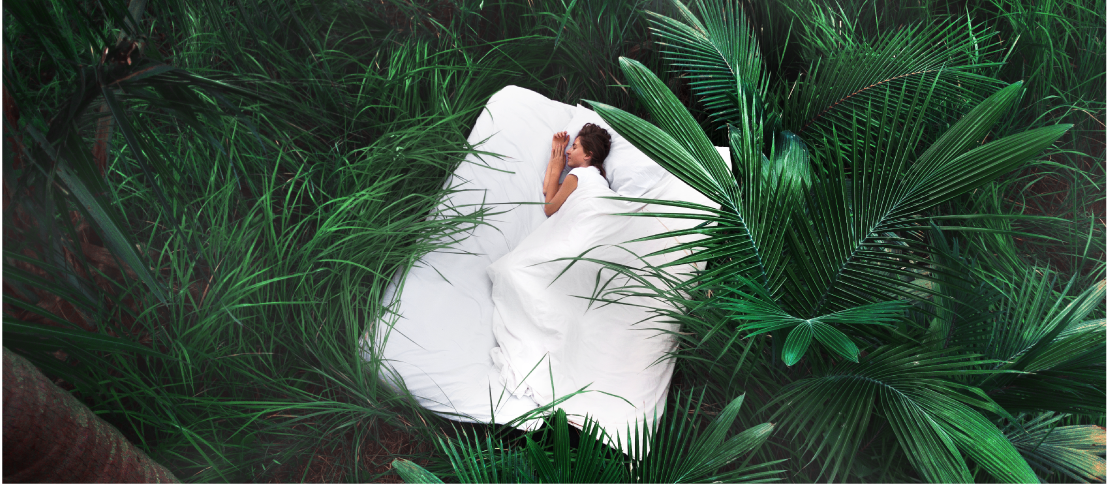 Our family's success is dependent upon bringing comfort and relaxation to everyone who walks into our showrooms. To ensure your best night's sleep, we offer a free, comprehensive sleep consultation to better understand your sleeping habits and personal history. Our knowledge combined with your unique needs allow us to custom-fit you to the best mattress for your sleeping preference, body type, budget, and lifestyle. Our goal is to allow you to experience the luxury of personalized comfort night after night at a price you can afford.

CertiPUR-US Certified Safety
& Comfort for Every Sleeper
Custom Sleep Solutions
Explore Our Handcrafted Mattresses
Best Mattress Sleep Accessories
From box springs and mattress toppers to sheets and pillows, we carry the products you need to achieve maximum comfort. Complete your personalized mattress order by pairing your new bed with one of our exceptional sleep accessories!