We take great pride in our community and the quality of our mattresses. One of the rare businesses that are still family-owned, you can talk to two generations of our family when buying your mattress. Everyone here has grown up in the mattress business, and we can help you find the right mattress to get your best night's sleep.
Meet the Best Mattress Family
Mabel Beecham | Our Matriarch
Best Mattress was founded right here in West Columbia, SC in 1928 during the great depression. Our great Grandmother, Mabel Beecham, established our business on the belief that a successful company meant building a quality product at a price people could afford. That simple, effective mantra has kept us in business for the past 90+ years. Today we carry on her legacy by making our mattresses right here in Columbia using materials sourced from as close to home as we can. Almost everything we use is sourced from South Carolina, North Carolina, and Georgia.
Raymond Delaney, Sr. | Founder
Sales and entrepreneurship were always a part of Raymond's life. He joined his mother in running the business she founded after he returned to South Carolina from the European Front in World War II. He expanded the company's offerings to handcrafting custom-made mattresses after film actress Jane Mansfield commissioned him to design and build a special heart-shaped bed. Raymond had a strong love for his West Columbia community which he passed on to the rest of the Delaney family.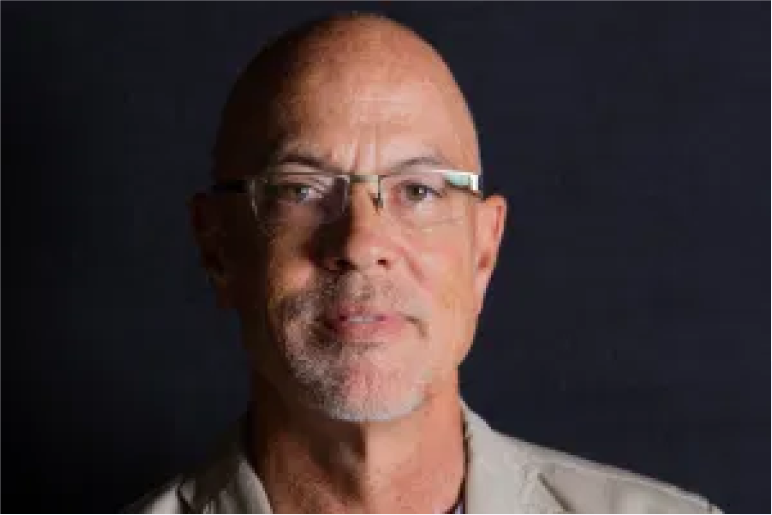 Buddy Delaney | President
Buddy Delaney started working at Best Mattress's delivery department while still in high school. He literally grew up working in our Best Mattress stores. After graduating with a business management degree from the University of South Carolina, Buddy came back home and took over as General Manager of the business. In his leadership years, Buddy has evolved the company to be one of the most well-regarded custom retailer manufacturers in South Carolina. A founding board member of the South Carolina Small Business Chamber of Commerce, Buddy and Best Mattress continue to participate in community events and support the city of Columbia, South Carolina. When Buddy is not in the showroom, he prefers to be outside playing tennis or golf and even mountain climbing. He also loves to spend time with his family, his longtime love Marci and his two children, RH and Logan. RH and Logan are continuing their father's legacy at Best Mattress – read more about each of them below.
Linda Martin | Vice President
Linda is the granddaughter of our matriarch, Mabel Beecham, and sister of Buddy. While she is officially a Vice President of the company, Linda's passion and expertise lie in the area of design. Linda oversees our custom upholstery section and has been known to go onsite to a client's home to ensure the perfect fabric selection. When she is not finding the ideal shade of blue, Linda takes care of the myriad of pets that she owns (seriously, we include dogs, cats, donkeys, and more in this!). She also has created a program here at Best Mattress to support our local animal rescue through creating pet beds out of our recycled materials.
Logan Delaney | Sales & Finance
Logan, another of Buddy's sons, is in charge of both our sales department and our financing functions. Logan grew up originally working in the factory and delivery areas, but his attention to detail makes him the perfect person to ensure that sales numbers and financing options are always on track. In his free time, Logan is a huge movie buff and loves all genres. So if you are looking for a new flick – from documentaries to science fiction, Logan is your go-to guy. Ask away!
Handcrafted Mattresses for Nearly 100 Years
After being commissioned to create a special heart-shaped bed for actress, Jane Mansfield, our founder expanded our service offerings to include custom, handcrafted mattresses. Nearly 100 years later, we're still creating custom mattresses right here in Columbia. When you select a sleeping solution from Best Mattress, you'll receive:
A free sleep consultation
Mattresses created from U.S.-sourced materials
CertiPUR-US Certified foam materials
Handcrafted mattresses built to your specifications
Our mission is to help you rest easy knowing that you are buying a quality mattress that's been selected especially for you and your sleeping needs. Schedule a consultation with one of our sleep experts and start resting easier today!